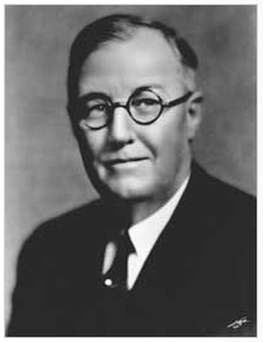 The Allen P. and Josephine B. Green Foundation is a private foundation with approximately $11 million in assets. The mission of the Foundation can be summed up as "Improving the quality of life in Missouri". The Foundation accepts grant applications from publicly and privately supported, non-profit [501(c)(3)] organizations whose objectives and programs generally fit within the mission of the Foundation. The Foundation's Board of Directors consists of eleven members who meet twice a year to award grants and conduct other business essential to the Foundation.
Every year, the Foundation receives many more deserving requests than it can afford to fund. Not counting investment expenses, more than 80% of the Foundation's expenditures are payments of grants. Over its lifetime, the Foundation has paid out over $17,500,000 in grants, mostly to organizations in Missouri.
In 2011 the Foundation partnered with the Greater Kansas City Community Foundation (
GKCCF
) in order to provide a more efficient and streamlined process for eligible organizations to submit requests and reports to the Green Foundation.
---